Reading Time:
3
minutes
Imagine 20 acres of wild jungle, colossal, wise and ancient indigenous tree on the edge of a mythical gorge.
That is the new site of the Kilifi Festival that will run from December 30, to January 2, 2018.
It is a new magical playground that hosts wild secret oranges and lemon orchards, bamboo forests and monumental 1000-year- old baobabs. On December 31, favorite producers, artists, friends and the community will give those in attendance a chance to realize their wildest dreams.
"A deep respect for nature will be core to the site's development. We look forward to seeing the beauty and wonder of our creative community in Kenya," says Jonah Doyle, the Festival Director.
For the first time this year's edition, there will be two stages running concurrently for all the 72 hours.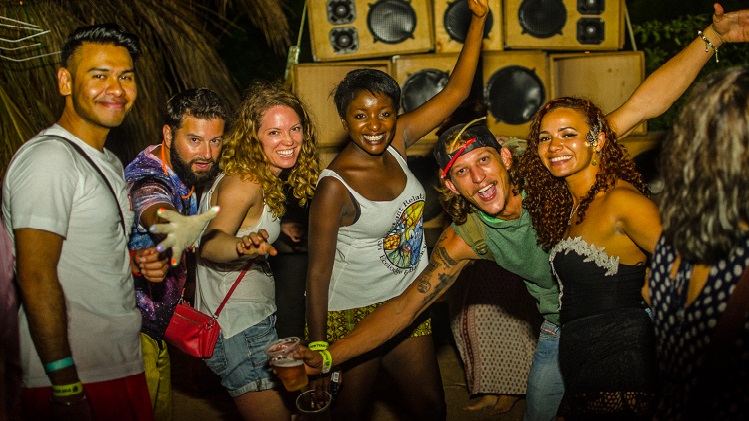 They will be hosted by Audio Sans Frontiers, providing East Africa's heaviest sound system Funktion 1, and Umojah Sound System. This will allow artists from East, West and South Africa to join forces with performers from all around the world to create the most exciting NewYear's party that East Africa has ever seen.
This year , thirty-odd countries are participating in creating the festival and at least 15 countries will be represented on stage. DJs and musicians from Kenya, Uganda, South Africa and some even as far as Eastern Europe, "It will be a melting pot of different cultures. Kilifi New Year is not just a party, it is a cultural exchange,"Doyle adds.
"Kilifi New Year welcomes people from all demographics, that is why our prices are so low, KSh. 6,600 for three days while most people charge KSh. 5,000 a night." The Festival Director says.
In the past, the festival has attracted 1500 people .This year the organisers are targeting 2,000 people. This year fans are coming from as far as Chile and more than 80 countries will be attending.
That is why they have decided to take a 20-acre of untouched jungle and convert it\ into a magical playground that has taken more than six months to prepare.
"We have always gone the extra mile for Kilifi NYE but this time, with a space surrounded by 1000-year- old baobab trees, a deck suspended above a tree covered valley and two of the best purpose built sound systems on the continent; we have gone further than most would have imagined is possible," Romain Mari, the Festival Founder.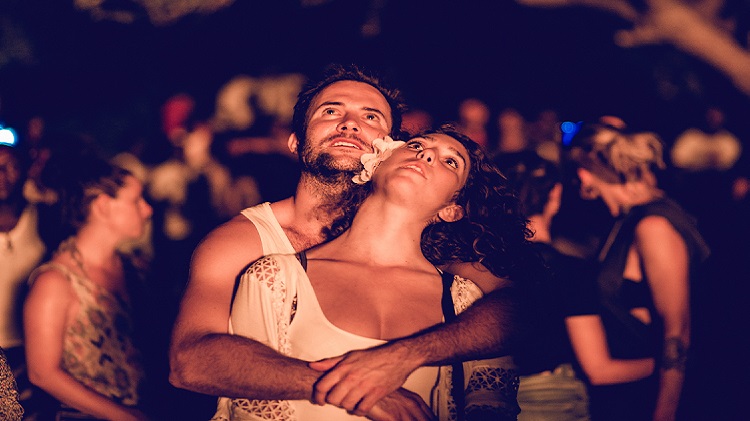 First timers should expect a lively party on a whole new level of experience. Performers include, Da Capo from South Africa, Nazizi from Kenya, Kelissa from Jamaica, Kampire from Uganda and Umoja from Netherlands. According to Romain Mari, avid traveller and the Distant Relatives Director, they started the festival after going around the world to festivals for close to 15 years and on coming to Kenya, he felt parties were missing a crucial element of community.
"In the same ethos as our Eco-lodge, Distant Relatives Kilifi, myself and my partners wanted to make the all-inclusive festival experience that we had enjoyed around the world and that we have every day at our backpackers," he says.
"This is the reason why the crew is so large and diverse. The festival is not just about music, it's about art, the creative community, togetherness and the infinite possibilities of co-working", Mari Adds.