Reading Time:
2
minutes
When was the last time you walked through the woods? Maybe a jog in Karura? Maybe a picnic at the Nairobi National Park when you were in love.
We know Uhuru Park and the her twn, Central Park are not for the faint-hearted. Other than the poor maintenance, danger lurks in every corner. If you will not be mugged in broad day light, then you will become an audience to a preacher who barely understands his bible.
Nairobi has an acute shortage of natural places where someone can just relax and worry less about polution, the rising cost of living, Moses Kuria and the dark stretch the country has entered.
But sometimes, just looking at a good picture, can be a sight for sore eyes.
Ladies and gentlemen, we present to you, 18-year-old Jean Ojiro, who is embarking on her modeling career. She is currently studying at KCA University.
She swims, dances and Vlogs @JeanOjiro on YouTube and runs a clothing store, Very-Me Fashion.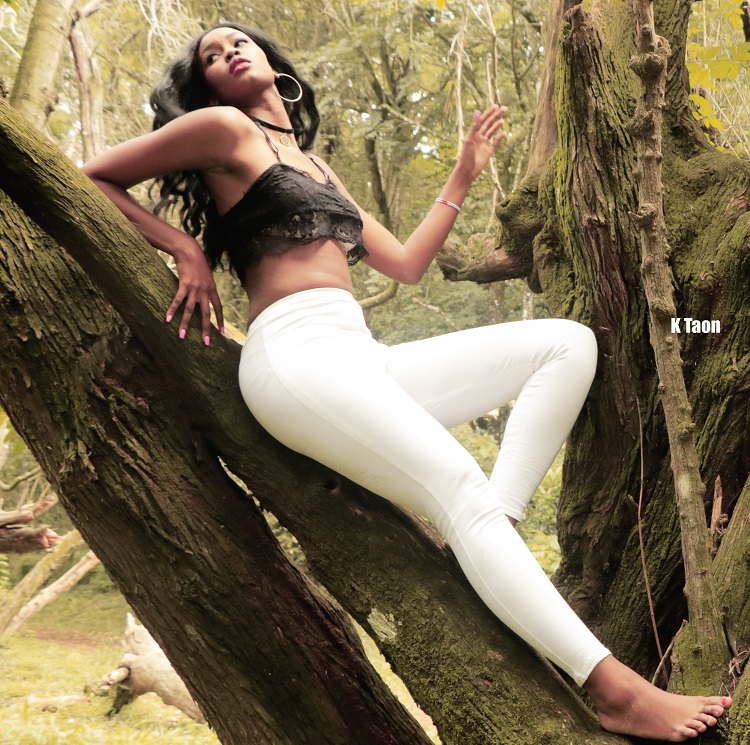 Leggy, and skin the colour of molten honey; the gaze dares you to try.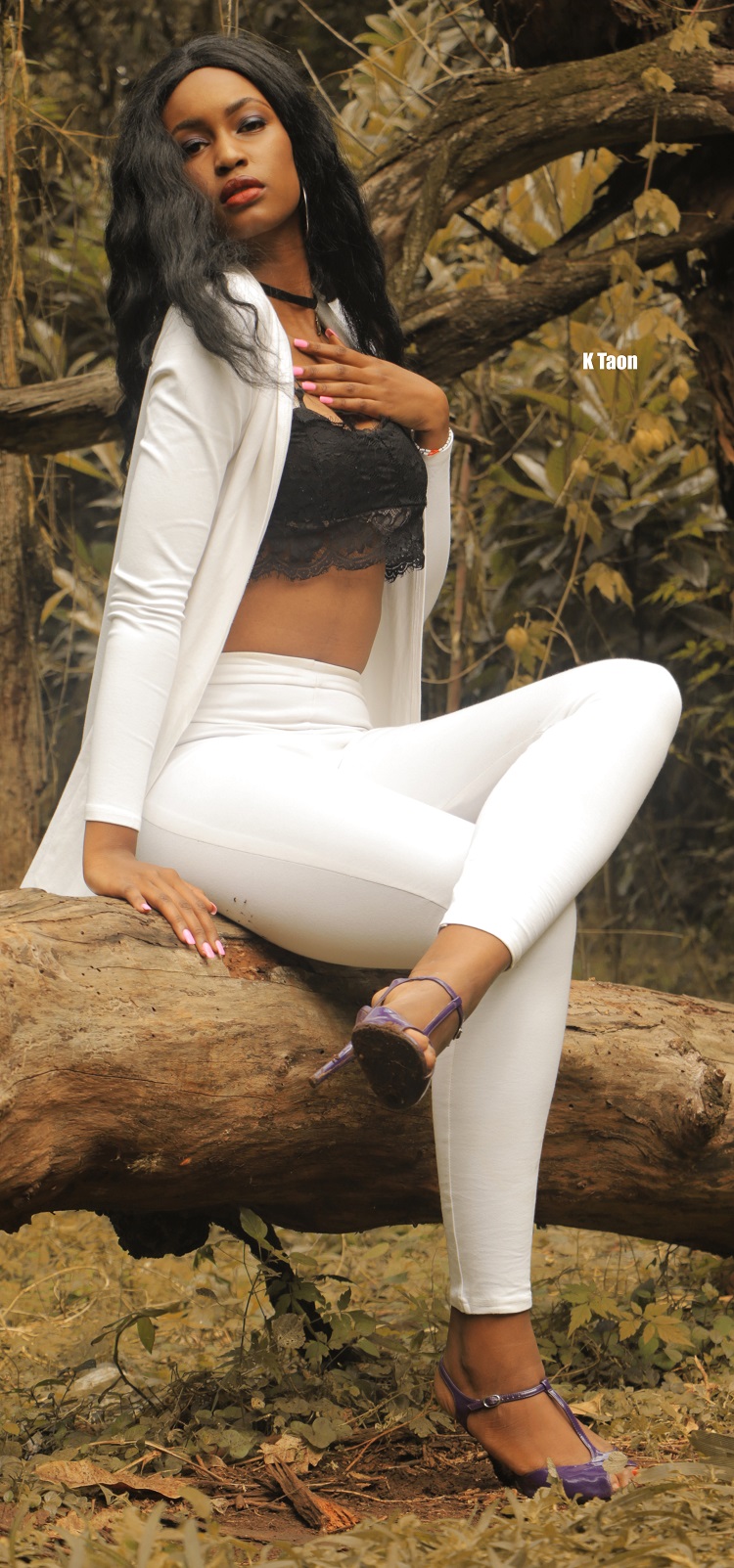 Sitting in the woods can be relaxing, except may be for creepy crawling animals.
But that is the least of her worries.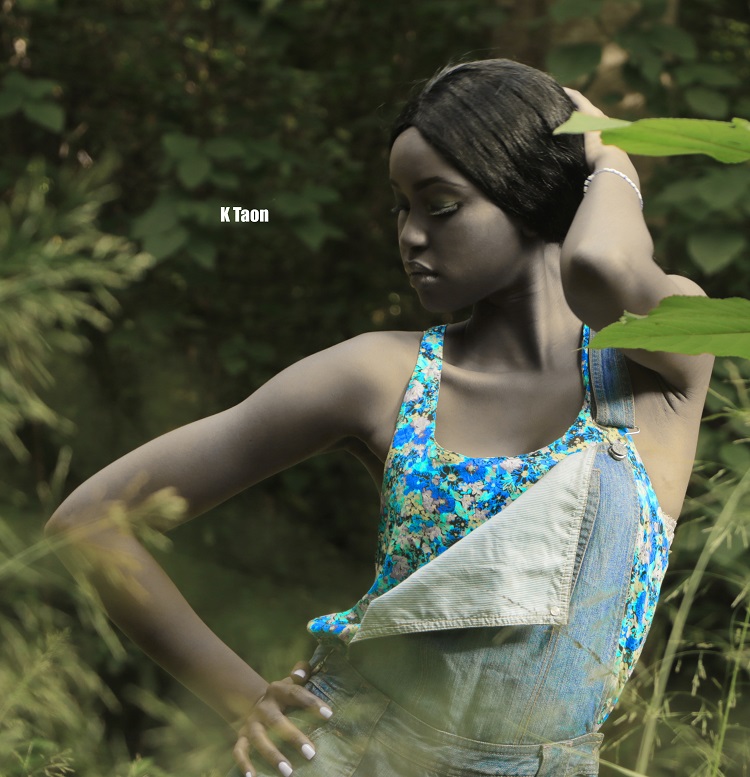 If she had an album out, this would make for a perfect cover.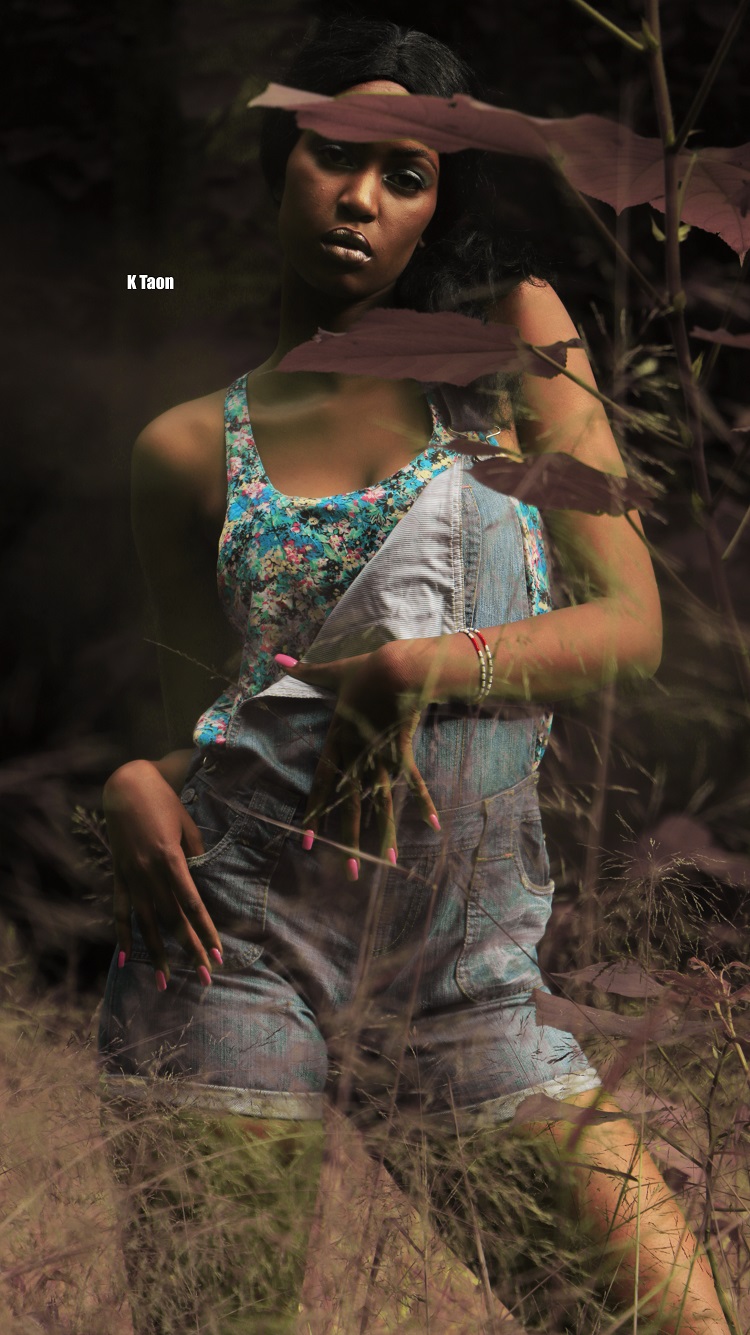 The lips don't lie.
Credits:
Sleek Designs.
Photography:K-Taon
Make-up: be.amrow.