Reading Time:
2
minutes
From July 19 to July 31, 2019, at the Studio Soku in South B, Austine Adika, one of Kenya most contemplative artists will run a solo exhibition.
The 32-year old painter and sculptor, from Embakasi South, has worked tirelessly over the last decade and has numerous works to his name. Despite his degree in Literature and Political Science from the University of Nairobi, he has chosen to sweat it out in his studio in Mukuru kwa Njenga slums, painting and sculpting,
"Art is such a big part of my life and I can't live without it. I am self-taught and quite versatile in my to all works of art," he says. He has participated in the Safaricom's 'This is My Kenya' campaign. And has more than 50 pieces of work to his name.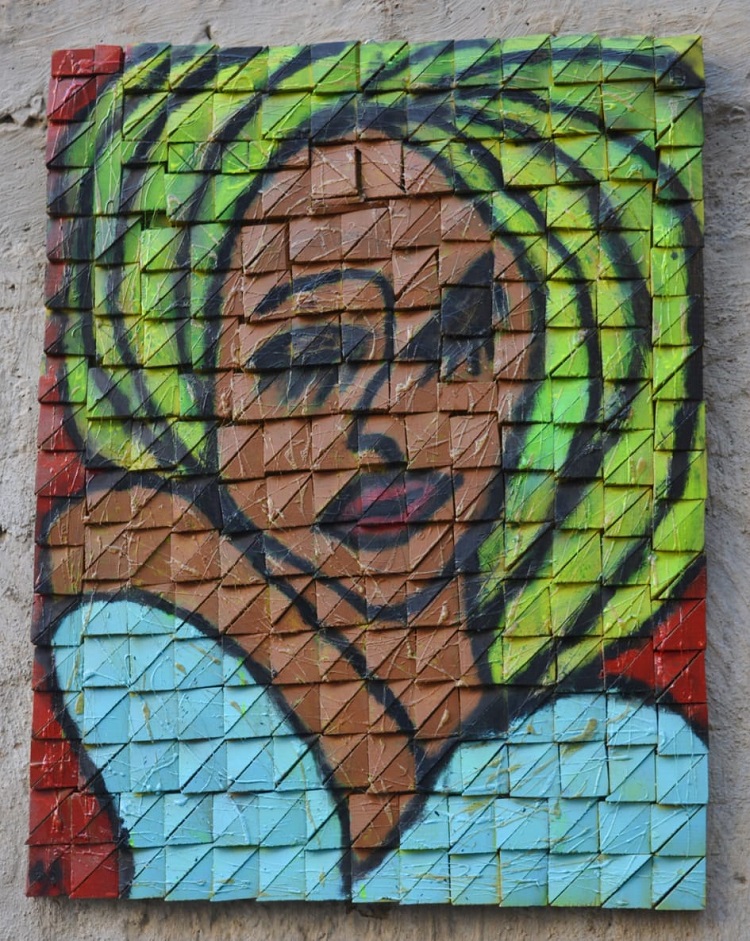 This July's exhibition will show part of his work and "start a journey of art which is indeed life."
He says his work is a "fusion of modern/contemporary that seeks to tap into all aspects of life."
He has a keen interest in shapes, colours, layers, patterns, wires, metals among others.
The show will showcase works that are a collection of joined emotions, fear, and pain. What our souls would look if imagined. A representation of the daily energies: of pain, love, family, and friends. That rawness, the element of being trapped and wanting to be free at the same time.
More exhibitions to follow in the course of the year.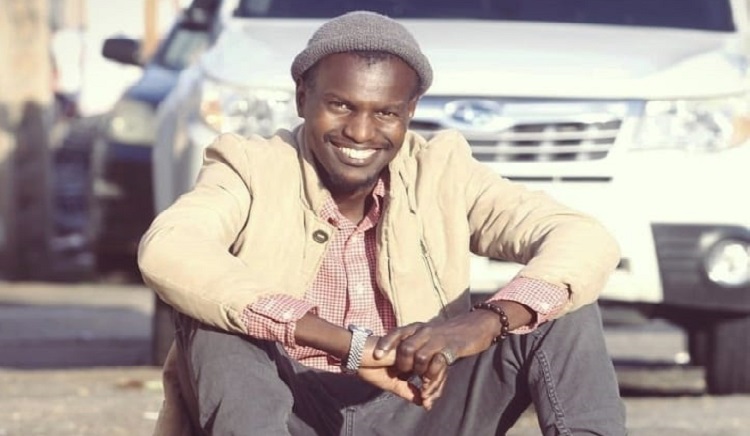 Austine Adika.