Reading Time:
4
minutes
You have worked hard in a hard year till you find it hard to get hard, huh. Relax, mate. Good people deserve a good drink.
Whether you are going for holiday, hanging around the city or driving to the countryside, Nairobi Cool has a perfect whisky guide for you. We have stayed away from single malt whiskeys because they darn so expensive in Kenya, and there is school fees to pay in January. Try a small budget and get your nerves relaxing, in between goat ribs and cracking ribs. Call an old friend, burn an old wood, drink an old whiskey and … and have a blast.
1. Johnnie Walker Black Label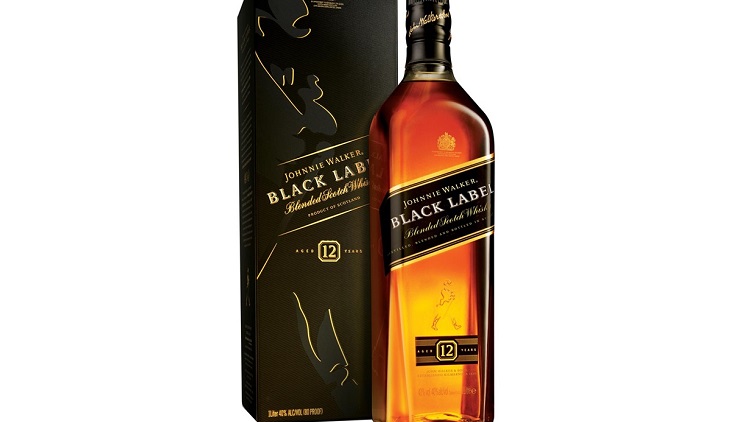 The first thing that you notice when you pour Black Label into the glass is the rich color, a dark shade of gold and a tinge of caramel. Tilt your glass a little and raise it, and as the tot flows from the bottom of the glass you will feel some mint flow into your nostrils followed by an amalgamation of vanilla, sherry and precipitates of wood, and it leaves a very rich mouth taste. Admittedly, Johnnie Walker Black Label is not the best on the nose, it does not leave that chilly burnthat awakes your buds, but it's an agreeable choice any day, any season.
2. Famous Grouse Smoky Black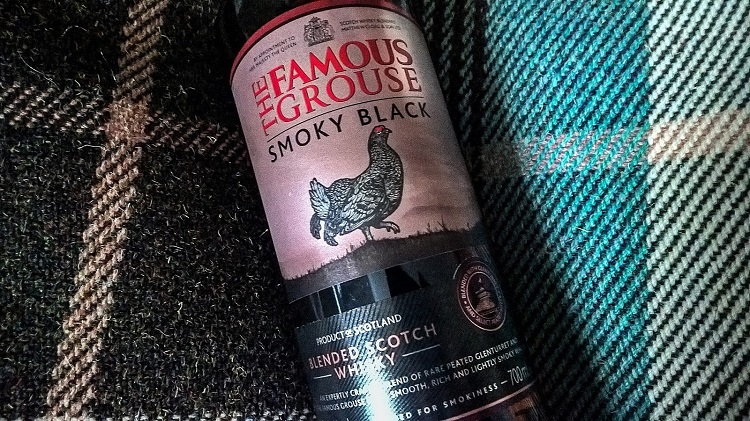 Famous Grouse Smoky Black comes as the drinker's choice. It's heavy on Malt and for a minute you might lie to yourself that you are drinking a single malt whiskey, but the smoky taste reminds you that this is the Smoky Grouse, originally called the Black Grouse and a cousin of the regular Famous Red Grouse. A dry sip smokes your nostrils and you might need to drop three stones of ice (though this writer loves to drink it on the rocks). After ten minutes it gets smooth and the espresso aroma that remains keeps you feeling that you are having it good.
3. Chivas Regal 12 years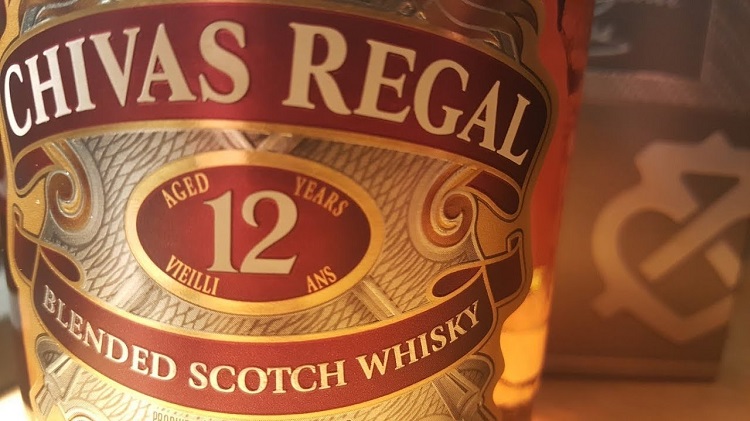 Many people love Chivas for the story behind it, the Strathisla Distillery that started operating in 1776 and the story of Chivas brothers. Others love it for chivalry. For these measures, this blend is good, flows smoothly and does not bear the grainy taste of Johnnie Walker Black Label and Famous Grouse Smoky Black. Whether you will like Chivas depends on how you like your Whiskey taste, and this writer prefers Black Label over Chivas Regal because when you set out to have fun, you need something that lingers in your mouth. But if you want to take a few shots and walk into your wife like an innocent son of a woman, Chivas, baby.
4. Johnnie Walker Red Label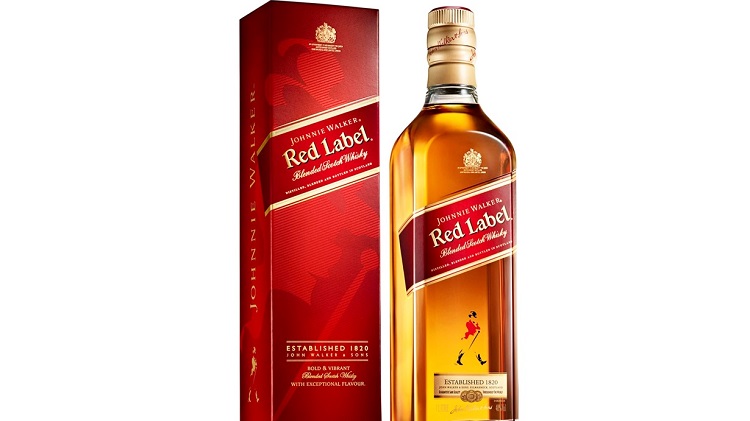 It is always troubling when you think that this Whiskey was the king for a long time in Kenya, before some young men decided to put some hype on Jameson. Middle-class syndrome has robbed Red Label the love it used to receive, but you might find yourself drinking it this holiday. First, it is available in every village in Kenya, and it is the closest thing to whiskey you will see in a radius of ten miles. I know you will pack some good brands on your way home, but zitaisha tu. Red Label has a true alcohol taste, leaves your mouth feeling like you have chewed roasted cashew nuts but the precipitating smoke taste balances it off, making you feel like you are having a fine drink. You might need to top it up with water to dilute the taste, but let this column not catch you.
5. Jack Daniel's Old No. 7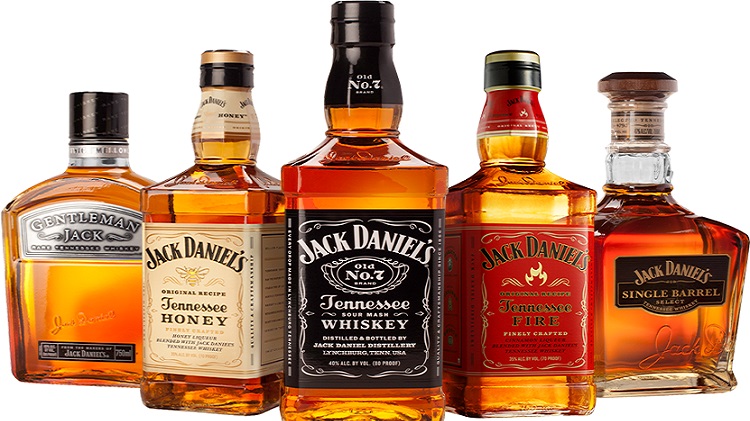 Jack Daniel's is a Tennessee whiskey, and the only American whiskey that is mainstream in Nairobi, Kenya. It is a dominant brand that makes you feel good, and it feels good in the mouth when taken dry. We only recommend that you add some ice stones, and if you find yourself reaching out for a bottle of Coke, just change to something kinder. It has rough edges (like Johnnie Walker Red Label) and it can really linger in your head the following morning. Make sure that you punctuate every four tots with a bottle of water, it will save you from a damn hangover. Jack Daniel's is a drink of cocky men and it receives credit for Frank Sinatra's music career and his fine compositions. It is also low cost (especially when you buy it from wines and spirits) and it leaves a spirit-malt taste in your mouth.